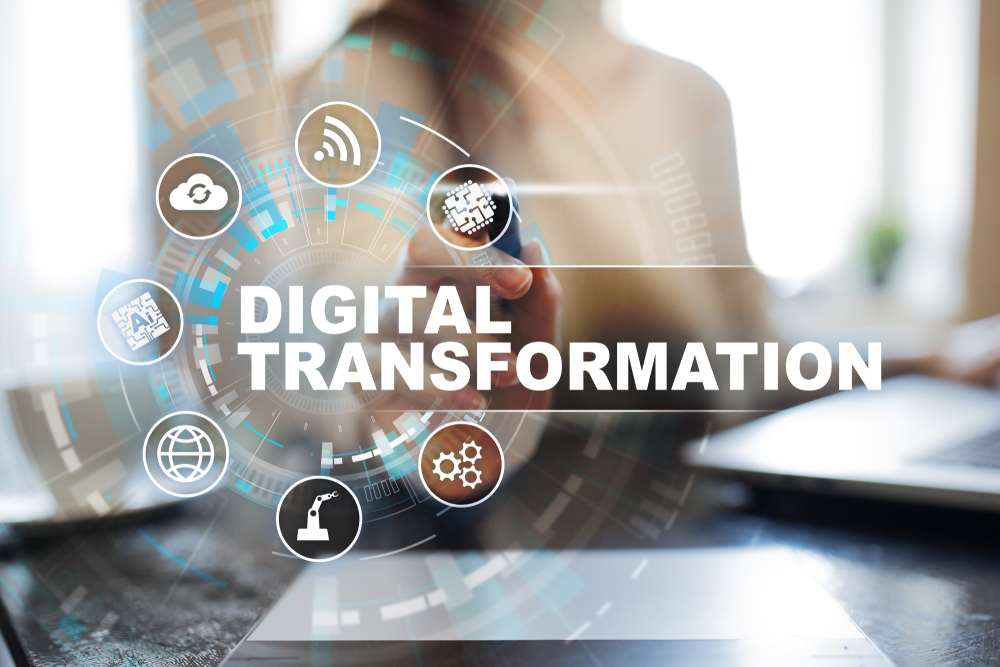 New Trends: Digitisation and Sustainability
Industry plays a key role on the road to climate neutrality. Digitisation, artificial intelligence, automation and the concepts of sustainable energy are not only key trends at European and global level, but directions that small and large companies in Romania must follow.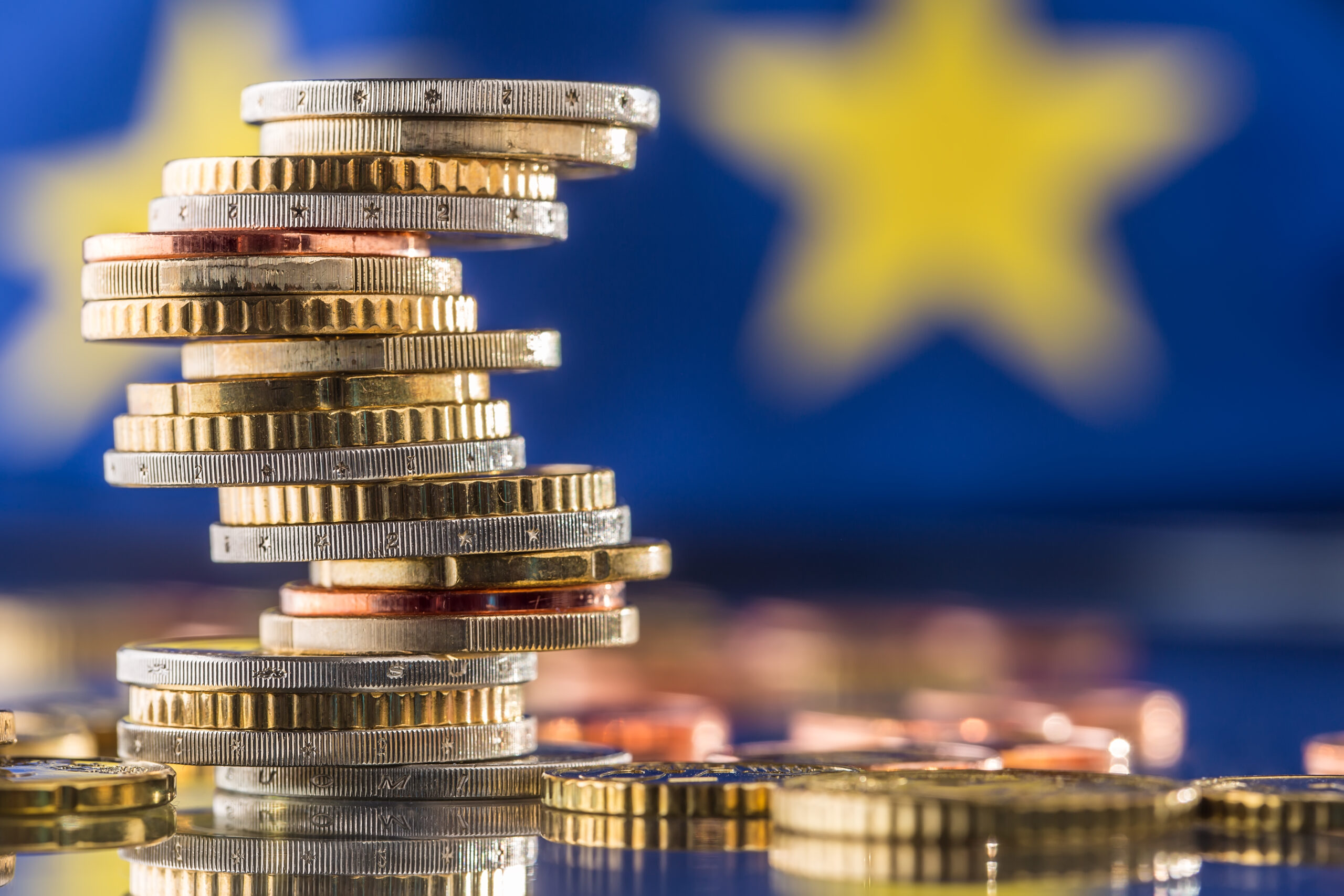 PNRR and other industry funding programs
The total amount allocated through PNRR, which can be attracted within 5 years, is 29.18 billion euros, consisting of grants worth approx. 14.24 billion euros and loans worth about 14.94 billion. Other programs for industry: IMM PROD, Microindustrialization 2022.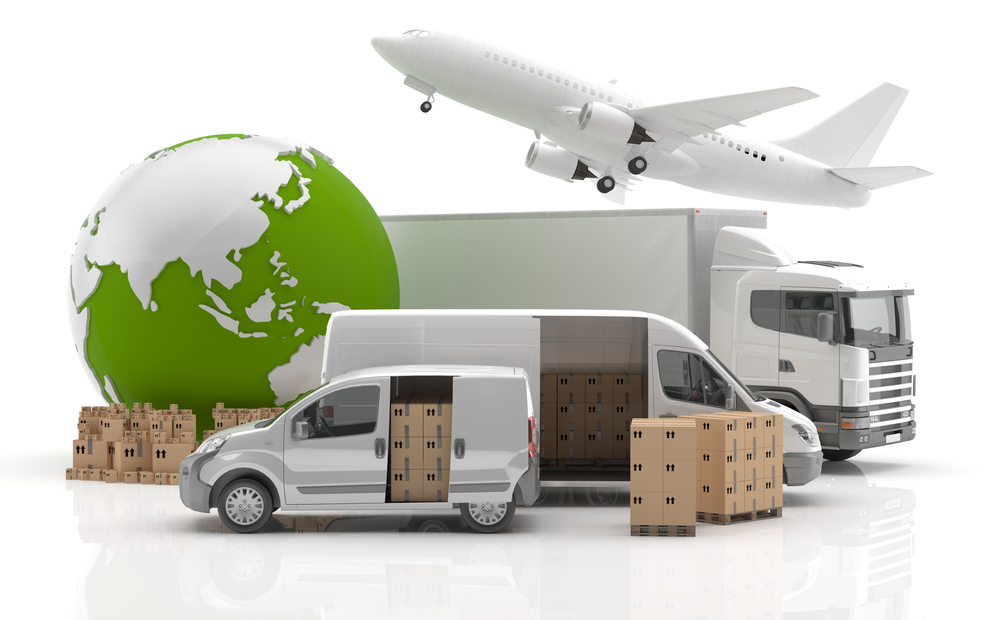 Relocation of business from Asia, Ukraine, Russia
Dozens of factories in war-torn areas in Ukraine could be relocated to the western regions of Romania. A trend that began in the pandemic, now driven by the war, the states will try to decouple from energy, but also raw materials from Russia after the pandemic began to look for solutions to move away from China.